Meraki Hybrid Workforce

Empower collaboration and foster connection across distributed employees.
Ensure your hybrid workforce has consistent and secure access to your network and resources via a seamless and speedy experience. Wherever they are working from on any given day, you can be confident that every encounter will be familiar.
With best-in-class, cloud-first technologies from Cisco Meraki, you can optimize, secure, and connect every network experience for your hybrid workforce.
Enhance productivity for every hybrid employee no matter where they are located
Maintain connectivity and security standards despite a growing number of touchpoints
Stay ahead of the next need of your workforce with a cloud-managed infrastructure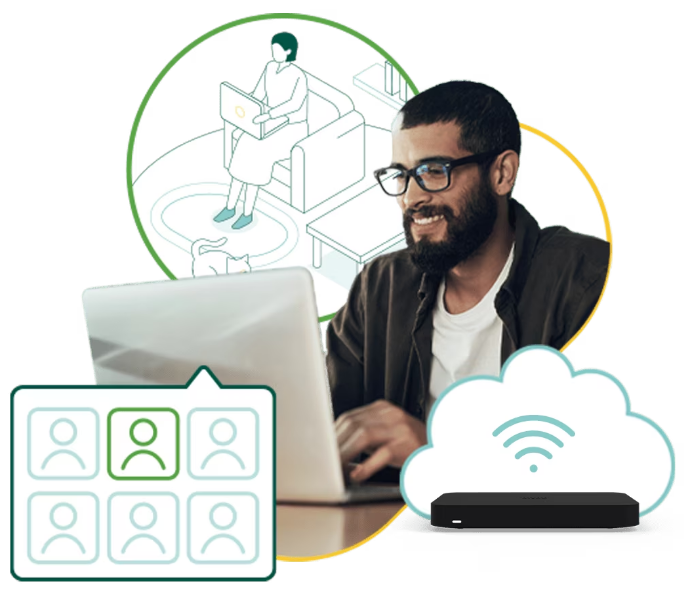 How can you make hybrid work for you?
Give teams the tools they need to work and interact with each other whether at home, in the office, or on the road.
AT HOME
Creating a workspace in a kitchen or bedroom poses challenges technology can solve.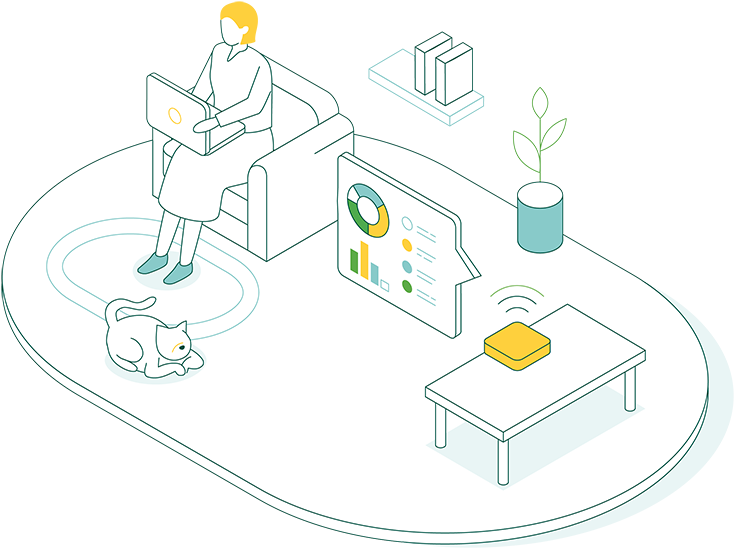 ---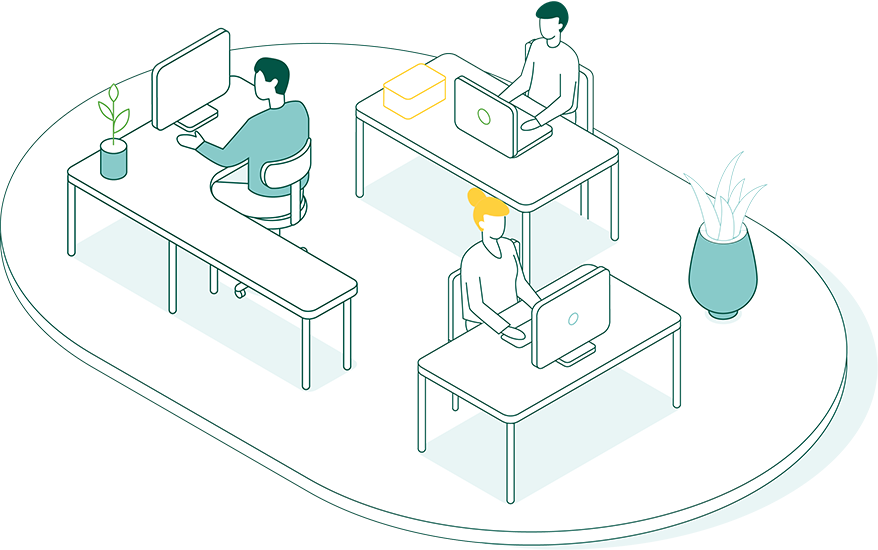 IN THE OFFICE
Adapt to an ever-changing workforce. Swap classic office seating with flexible options.
---
ANYWHERE
If distractions were a thing at home, imagine their unpredictability in public spaces.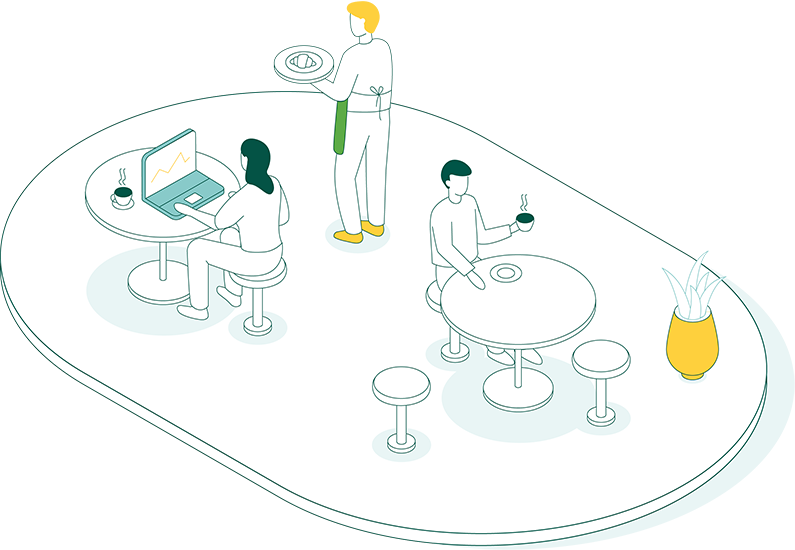 ---
Deliver a seamless hybrid work experience.
Hybrid works best in the cloud. Boost automation, sustainability, and security with Meraki cloud-first technology. Plus you can enjoy reliable, secure connectivity anywhere—in the office, at home, or on the road.