Cisco Meraki MR26

802.11n with 3-stream MIMO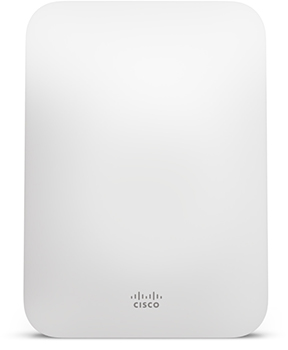 Sorry, this product is no longer available, Renewals can be purchased below.
Pricing Notes:
Pricing and product availability subject to change without notice.
Cisco Meraki Product
Enterprise Cloud Controller Licensing and Renewal Licensing
Complete enterprise management feature set, including network access control, RADIUS authentication, multi-site management, guest access, diagnostics, monitoring, and traffic shaping. Includes enterprise-class phone support.
Cisco Meraki Enterprise Cloud Controller License, 1 Year, 1 AP
#LIC-ENT-1YR
List Price:
$150.00
Our Price: $104.00
Cisco Meraki Enterprise Cloud Controller License, 3 Year, 1 AP
#LIC-ENT-3YR
List Price:
$300.00
Our Price: $207.00
Cisco Meraki Enterprise Cloud Controller License, 5 Year, 1 AP
#LIC-ENT-5YR
List Price:
$450.00
Our Price: $311.00
Cisco Meraki Enterprise Cloud Controller License, 7 Year, 1 AP
#LIC-ENT-7YR
List Price:
$630.00
Our Price: $435.00
Cisco Meraki Enterprise Cloud Controller License, 10 Year, 1 AP
#LIC-ENT-10YR
List Price:
$900.00
Our Price: $621.00