Meraki Platform

The cloud-first foundation for your entire network
Want to know what a cloud-first network looks like, or how you can start transitioning your own network? It all starts with a platform-based approach.
Meraki offers a proven cloud-first platform that unifies the IT and IoT experience for millions of networks globally. It scales easily, automates operations, connects multiple domains securely, and enables an open ecosystem of partnerships.
Gain insights about:
Our global scale, machine learning, reliability, and security
How the platform can help you do more in less time with our dashboard, APIs, and apps
How you can deploy at your own pace using an on-premises/cloud, hybrid network architecture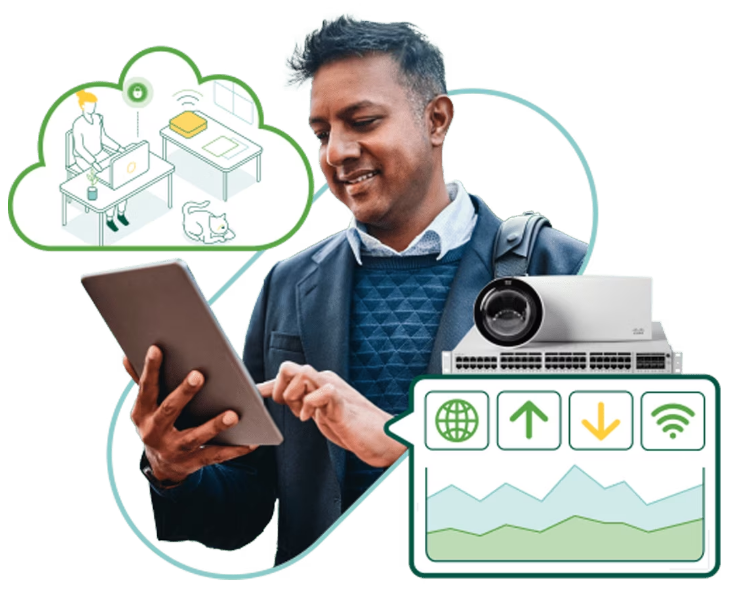 Easily scale at your own pace.
Deploy one or tens of thousands of networks quickly through automation and configuration that's a breeze.
Meet specific needs for each location by creating unique configurations
Keep all locations aligned to your corporate standards
Gain a seamless experience with cloud/on-premises network configurations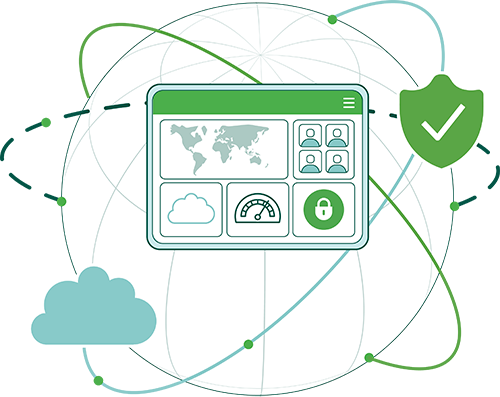 ---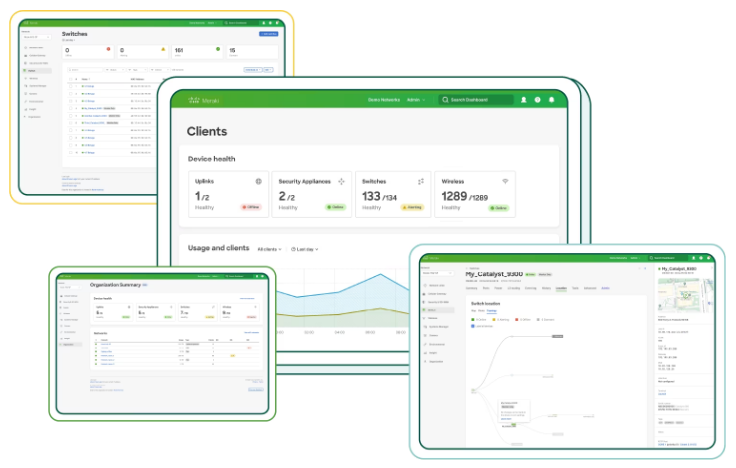 Manage and monitor from anywhere.
Manage your entire distributed network remotely with a single interface—the Meraki dashboard.
Monitor WAN, access, and IoT technologies in one place with end-to-end visibility
See the overall health of each network and proactively solve issues before they become critical
Leverage our advanced AI to take the guesswork out of optimizing networks
---
Gain enhanced reliability and security.
Meet the changing demands of your business without compromising reliability or security with the always-agile Meraki platform.
Operate at scale with a 99.99% uptime SLA
Increase protection with network data that's encrypted in transit and at rest in the cloud
Feel confident about data privacy, as no end-user traffic passes through the Meraki cloud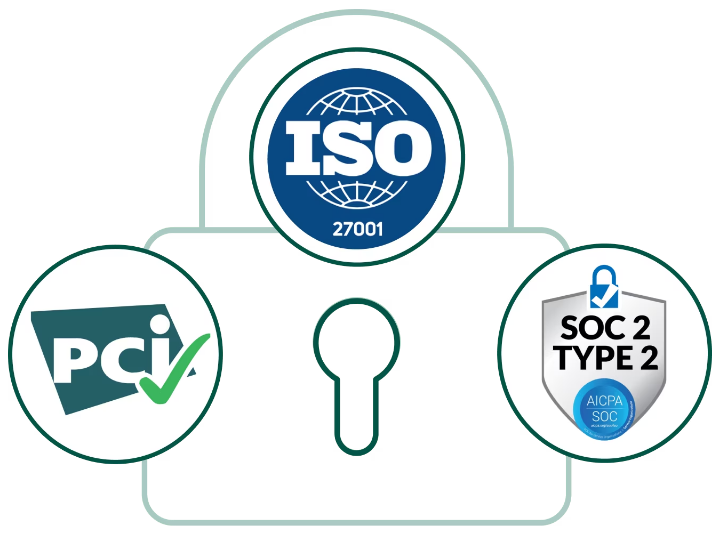 ---
Automate and customize to fit your needs.
Do more in less time and gain valuable business insights with our APIs and ecosystem apps.
Apps
Automate network management and get customized business solutions with pre-made apps.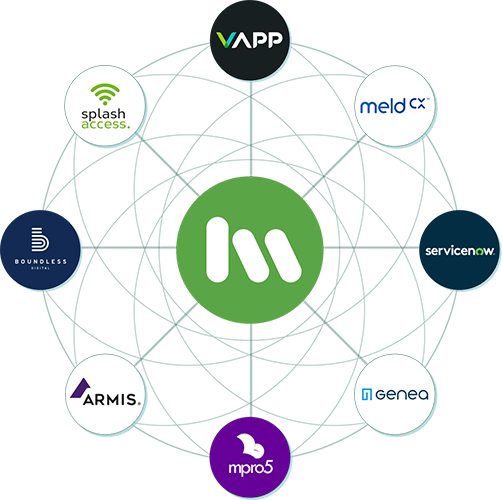 APIs
Build on our open-source APIs to create the automation and network customization to fit your unique needs.