Cisco Meraki Promo First Year on Us - Limited Time Only!

Get an additional year of cloud-managed licensing through Meraki First Year On Us

---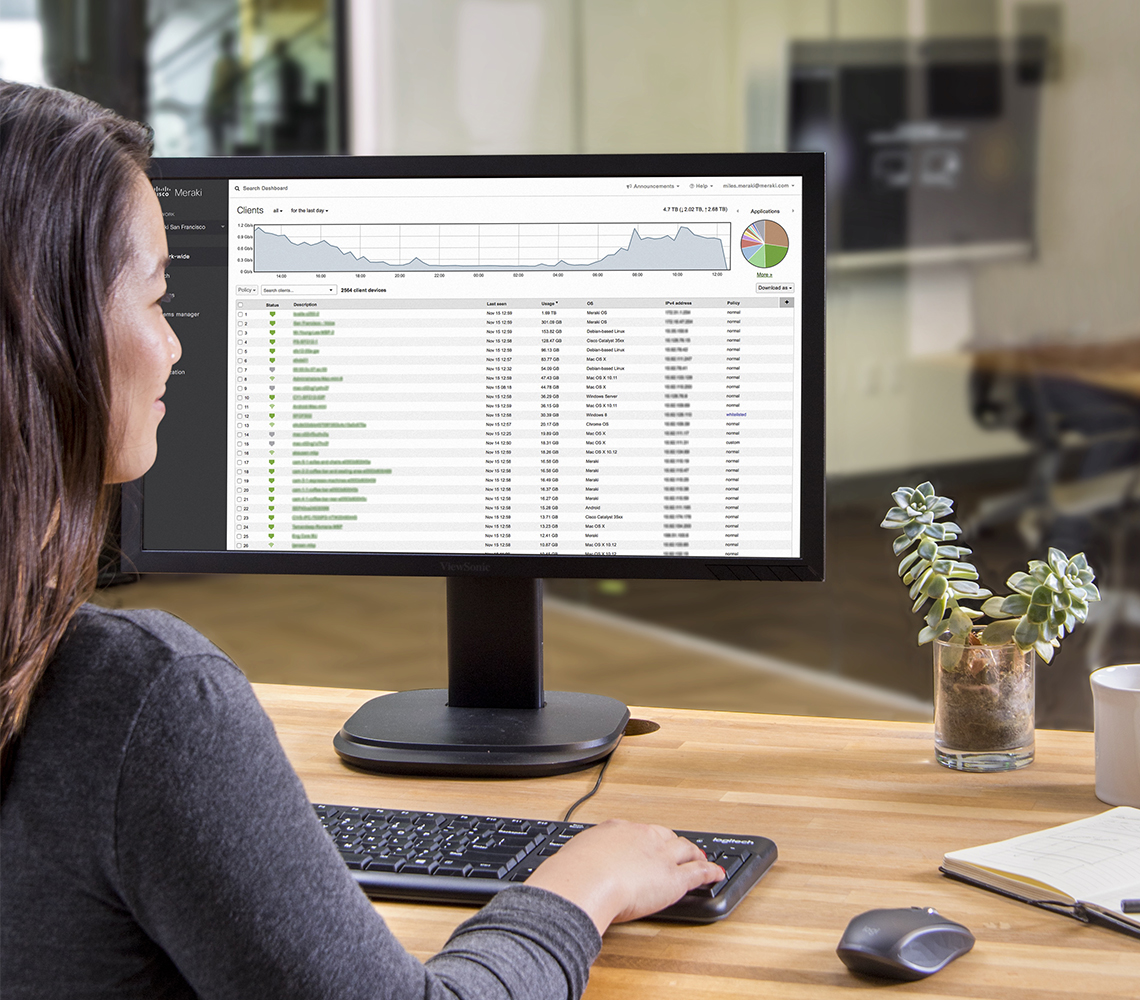 ADDITIONAL YEAR WITH NO EXTRA COSTS
Now is an excellent time to experience the simplicity of the Meraki dashboard.
I AM NEW TO MERAKI
Looking to try Meraki products? This promotion is a great introduction, and gives you more value for less investment.
I AM A MERAKI CUSTOMER
Already a Meraki customer? Put this offer to use by trying other product lines and expanding your deployment even further. In addition to new product lines, First Year On Us also applies to new gear within your existing network.
---
WHY CLOUD NETWORKING AND THE MERAKI DASHBOARD
Cloud networking helps IT departments ensure greater reliability, easier day-to-day management, and lower running costs. The Meraki dashboard gives administrators unparalleled visibility into the network users, devices, and applications. Administrators can view in depth analytics at the tip of their fingers. They can also quickly create access control and application usage policies to enhance both the end-user experience and network security.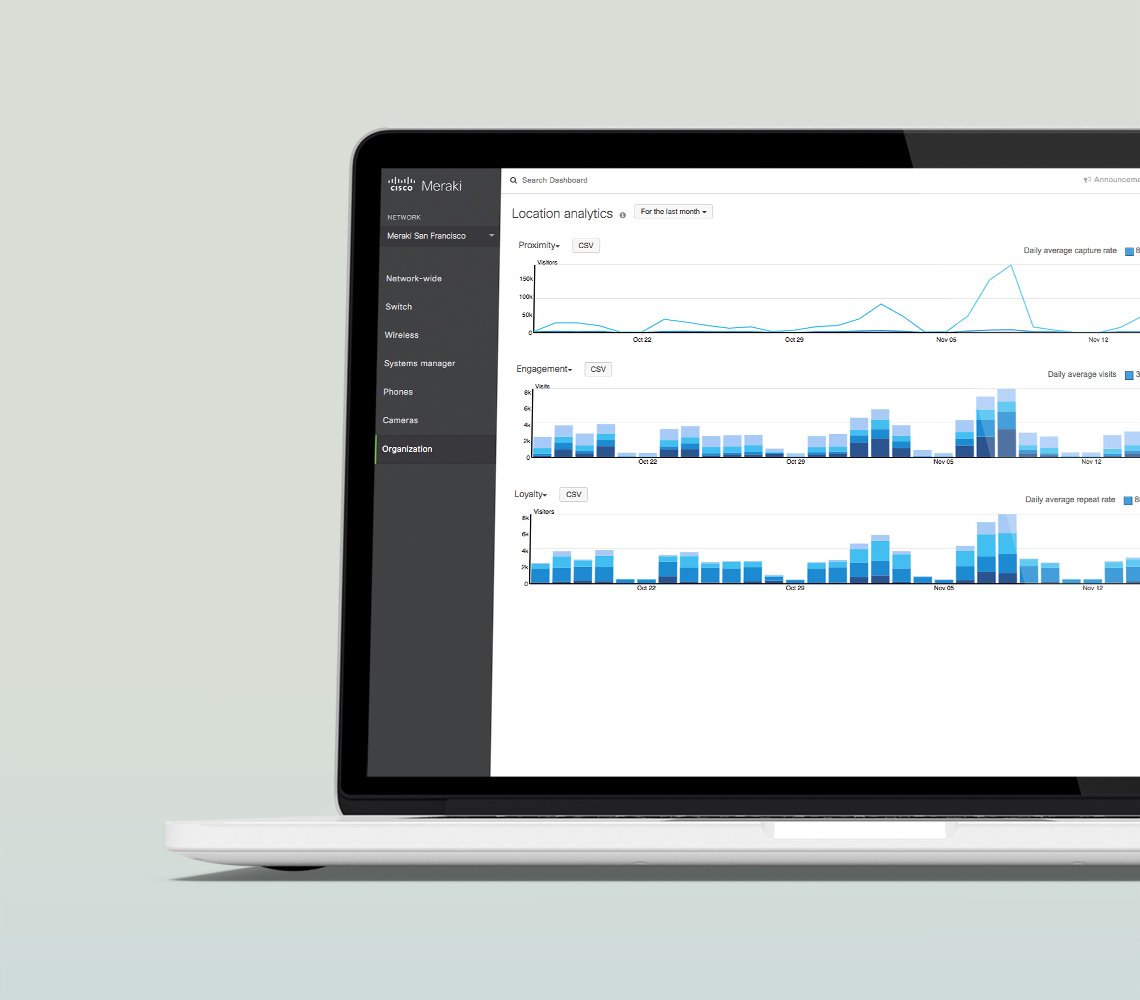 ---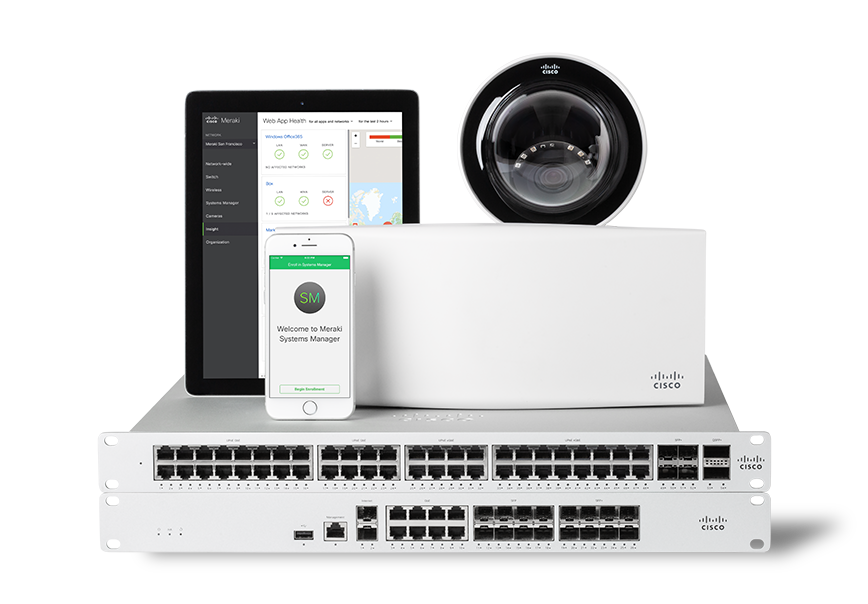 PROMOTION DETAILS
Between September 16, 2020, and January 23, 2021, any customer that purchases a new Cisco Meraki cloud management license for 3 years or more will get an additional year added at no extra cost! The extra 365 days are added automatically in the dashboard. No further steps required.
First Year On Us is available globally. Customers who booked an eligible license between July 26, 2020 and September 16, 2020 will still have the extra year honored. We will retroactively make changes to the customer's licenses by the end of December 2020. License renewals do not qualify for this promotion.
---
Need help? Chat with an industry expert right now!
Please fill out the form below or call us at 844-294-0782.
Mailing Address:
CloudWifiWorks.com
A division of Virtual Graffiti, Inc.
9979 Muirlands Blvd.
Irvine, CA 92618
Local: 949-328-2959
Toll Free: 844-294-0782
Fax: 949-266-9332
Our team is here to help you! We are available from 7am PST - 6pm PST and attempt to respond to all inquiries within 1 business day.
Please Note: Technical support is provided by the manufacturer. If you have product support related questions, please contact the manufacturer directly.