Secure Access Service Edge (SASE)

Protect and connect your network without compromise
SASE is a journey with immediate and long-term benefits, such as enhanced customer experience, security, agility, and productivity.
Discover how Cisco Meraki removes the complexity that surrounds SASE and seamlessly protects access to your business' resources anywhere, anytime.
Key benefits include:
Enhanced security
Streamlined management
Quality experiences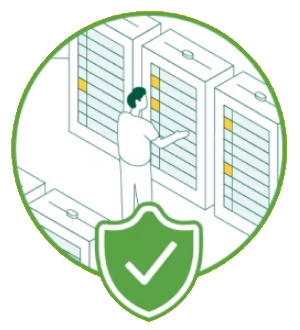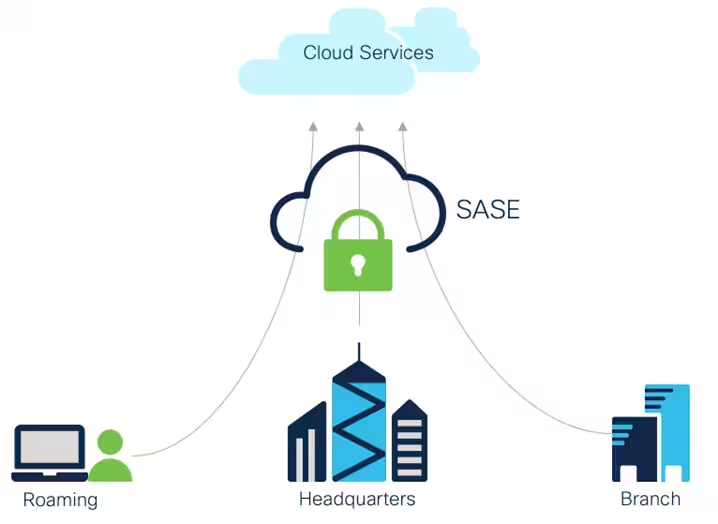 Why SASE?
Hybrid workforces and multi-cloud environments increase operational complexity and can put security resilience at risk.
Network complexity is at odds with business agility and IT teams need more dynamic solutions to get fast, flexible connectivity
Without centralized control over policy, access, and identity, security teams can't deliver trusted, secure experiences at scale
Unified SASE solutions provide rich visibility, proactive insight, and comprehensive control for seamless IT management
---
Put experiences first with the Meraki platform
Benefit from dynamic connectivity
It all starts with the network. Build more best-in-class network experiences on the world's most-trusted SD-WAN fabric.
Be fast and flexible
Reduce connectivity costs, accelerate change management, and eliminate application delays no matter how your teams connect.
Maintain a network that's trusted and secure
Connecting millions of endpoints, the Meraki platform protects customers from over 25 billion security threats every month.
Get a seamless IT experience
Unify management, fast-track ops, and provide powerful APIs to build faster. The Meraki dashboard makes it easy.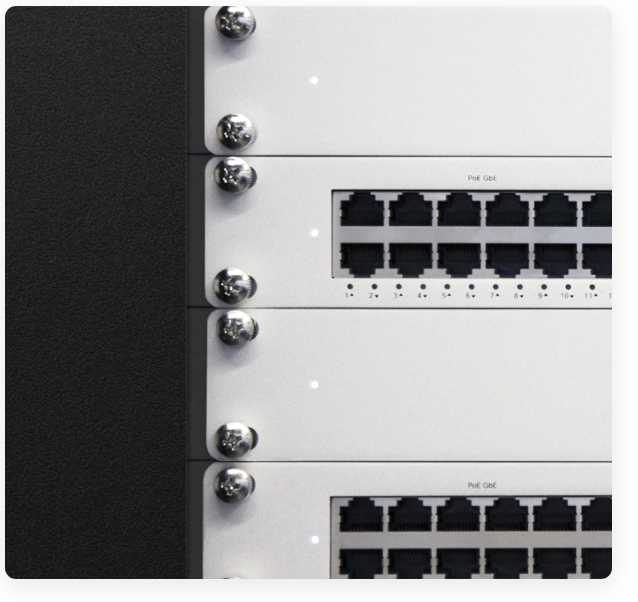 ---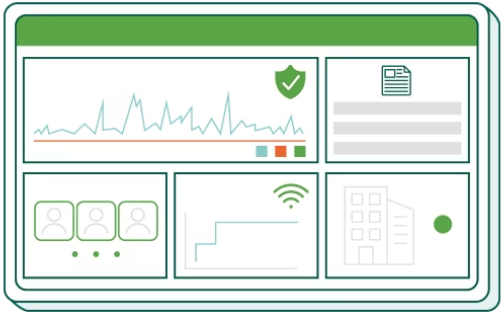 Cisco+ Secure Connect
Radically simplify how you connect and secure people, devices, and applications—from anywhere—with Cisco+ Secure Connect.
Streamline operations, reduce security risks, and boost the productivity of your Meraki Dashboard
Seamlessly connect a hybrid workforce and optimize application performance across public and private clouds through Meraki SD-WAN
Protect every connection and secure every transaction—backed by one of the world's largest commercial threat intelligence teams
---
Your blueprint for SASE made easy.
Deliver secure, seamless connectivity with Cisco+ Secure Connect—our unified SASE solution—powered by the Meraki platform.
Resilient Network Security
Build greater network resiliency and strengthen your security posture.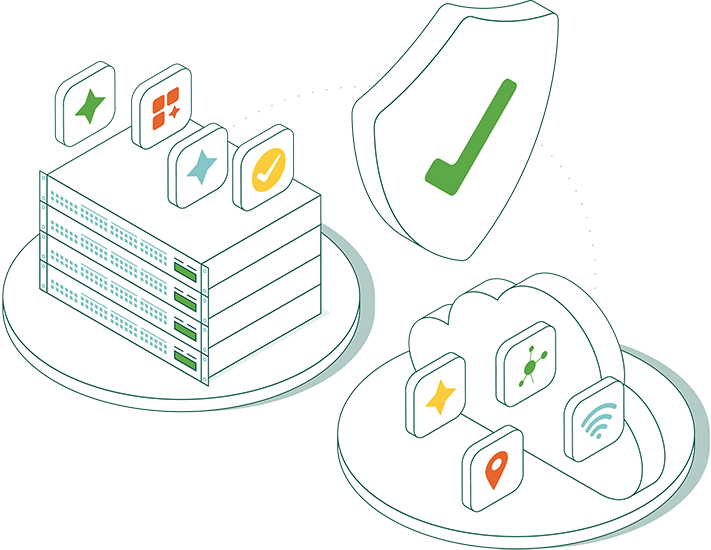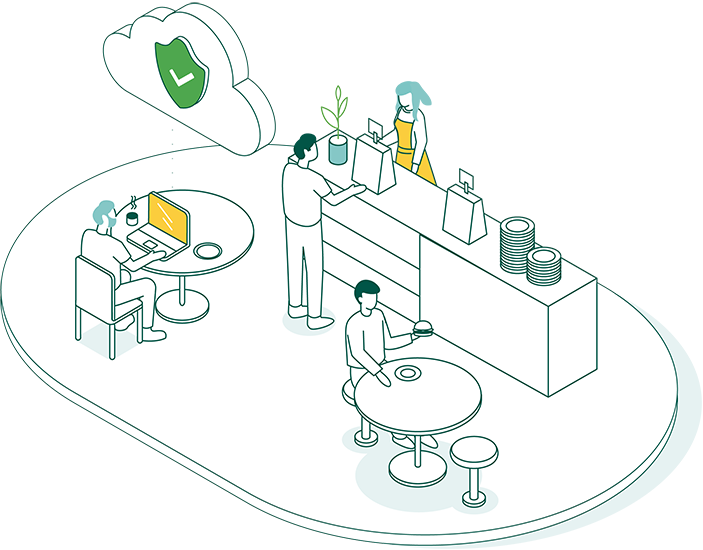 Secure Your Hybrid Workforce
Safely connect users across any point of service for secure access.
A Unified IT Experience
Deliver exceptional experiences that are seamless, streamlined, and easy to operate.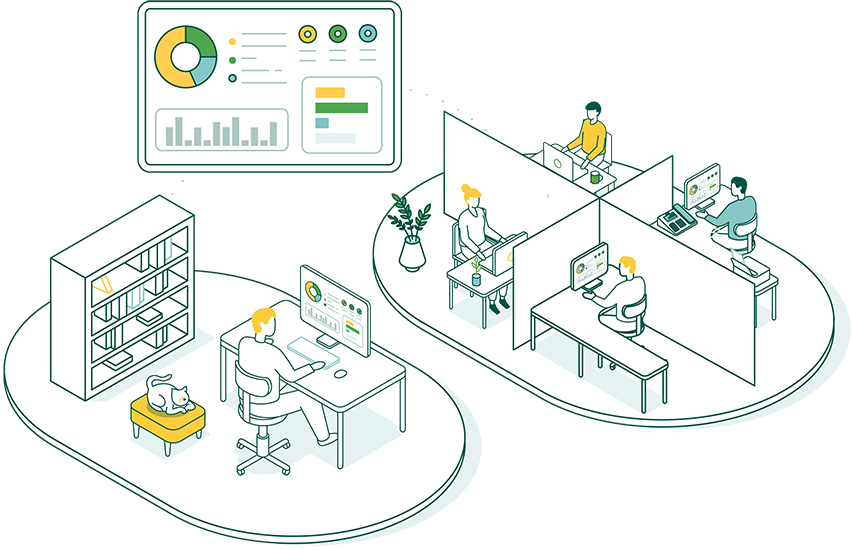 ---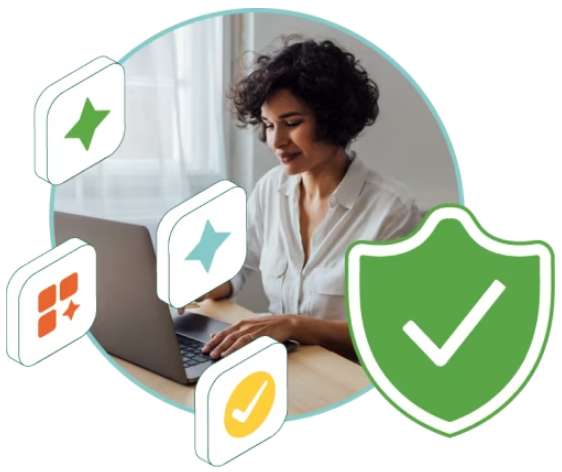 Secure connectivity anywhere—for everyone.
Create a dynamic and resilient network to secure your hybrid workforce via a single solution on one unified platform.
Improve your security posture with continuous visibility into threats and respond to unpredictable events with agility
Forge an easy, seamless path to SASE that unites networking and security—delivered from the cloud in a single solution
---
Unified experiences that are simple and scalable.
Deploy quickly and easily without complex engineering and reap the benefits of a premier, single-vendor SASE solution.
It all starts with the network. Build more best-in-class network experiences on the world's most-trusted SD-WAN fabric.
Trust the power of Cisco Meraki—supporting millions of networks globally and connected to hundreds of millions of client devices
Confidently navigate your path to SASE without the complexity, no matter where you are in your journey