Next-Gen Wi-Fi 6E
Total visibility, smarter analytics and radically simple operation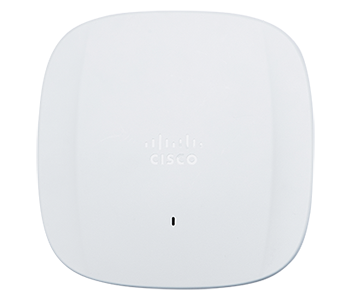 Prepare your network for what's next with the reliability, capacity, and speed of Wi-Fi 6E. Deliver exceptional wireless experiences for customers and employees, build engaging, smarter workspaces, and protect every connection with WPA3. Experience a wired-like connection on your wireless network.

A new working standard
No matter how your teams work, your work spaces need the higher speeds, consistent reliability, and performance predictability 6E can offer. 6E adds new, clearer spectrum to support new devices, new workloads, and more data traversing the network.

Capacity for smarter spaces
In the era of hybrid work and meetings that bridge the physical and the virtual, you need a network that works with your team, not against it. 6E networks offer that "wired-like" experience that collaboration tools require for a seamless, inclusive, and secure experience.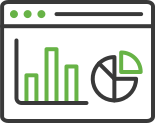 Data-defined networking
Your 6E network is only as scalable as the platform that supports it. Combined with the Meraki dashboard, you can easily optimize performance across sites, secure wireless and IoT connections, and make intelligent plans for the future based on billions of daily touchpoints.
The Six Es of Wi-Fi 6E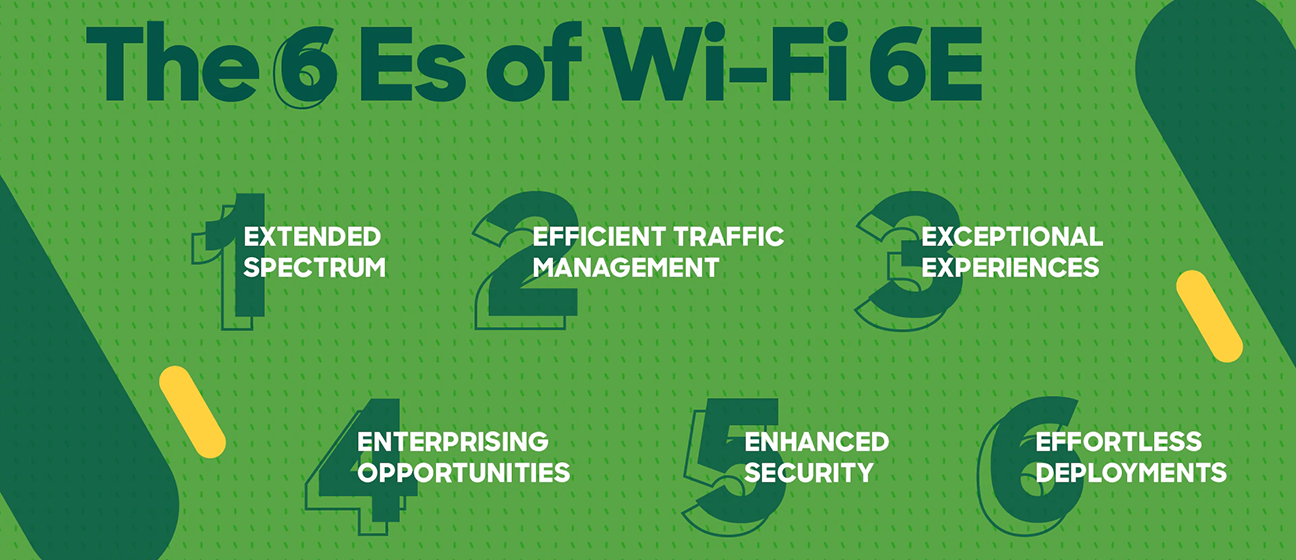 Unmatched visibility
The Meraki cloud-based dashboard provides total visibility into a network's users, their devices, and their applications. By streamlining management across sites, Meraki accelerates the creation of access control and app usage policies that optimize both the end-user experience and network security.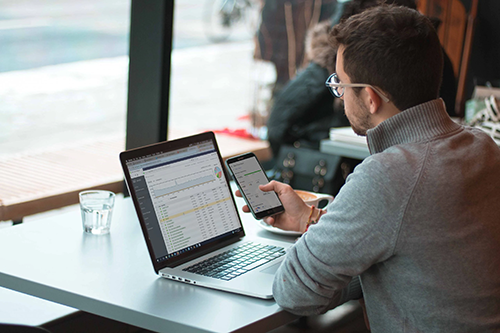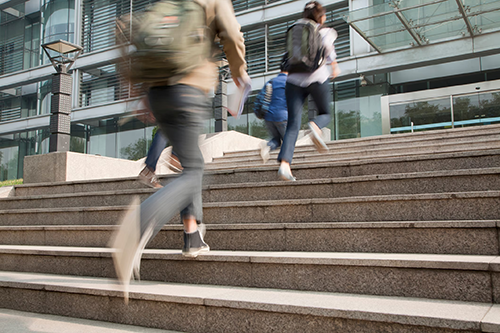 Smarter analytics
Meraki location analytics and reporting features provide real-time statistics to help monitor foot traffic, improve customer engagement, and maximize loyalty across sites.
Cloud-managed wireless
Is it possible to radically simplify operations, embrace hybrid work, and deliver exceptional user experiences? 100% yes! You just need a cloud-managed network powered by Meraki Wi-Fi. Enjoy the ultimate flexibility of cloud management and monitoring for your entire access network—including the Catalyst 9000 platform—with the Meraki dashboard.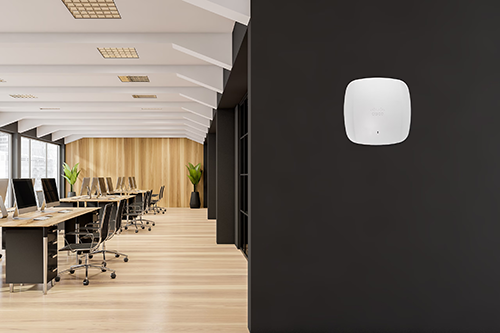 Next-generation
Wi-Fi products
A complete range of Wi-Fi 6E access points—with multigigabit technology—allows you to optimize wireless access for a seamless hybrid work experience with faster connections, greater user capacity, and more coverage.
Resource hub

WHITEPAPER
Wi-Fi 6E: The Next Great Chapter in Wi-Fi
This paper details the new Wi-Fi 6E band and the rules associated with it.

QUICK START GUIDE
Migrating Cisco DNA Management Mode to Meraki Management Mode
A simple guide for migrating Cisco Catalyst 9160 Series Access Points from Cisco DNA management mode to Meraki management mode.